When the newest cadre of students at The Grooming Project were slated for Soft Skills development, I was asked to bring mindfulness training to the group. We started the session with the mindfulness activities Moment to Arrive, Head/Heart/Gut check-in, and SBNRR...
read more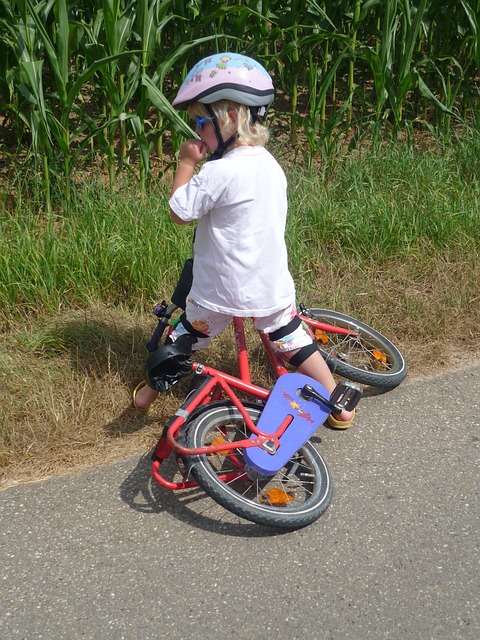 According to Seth Godin, "it's all a mistake  "...until it works. "That's what innovation is. Mistakes, experiments, mis-steps. "Until it works. "The process isn't to avoid the things that don't work. Because that means avoiding the things that might not work......
read more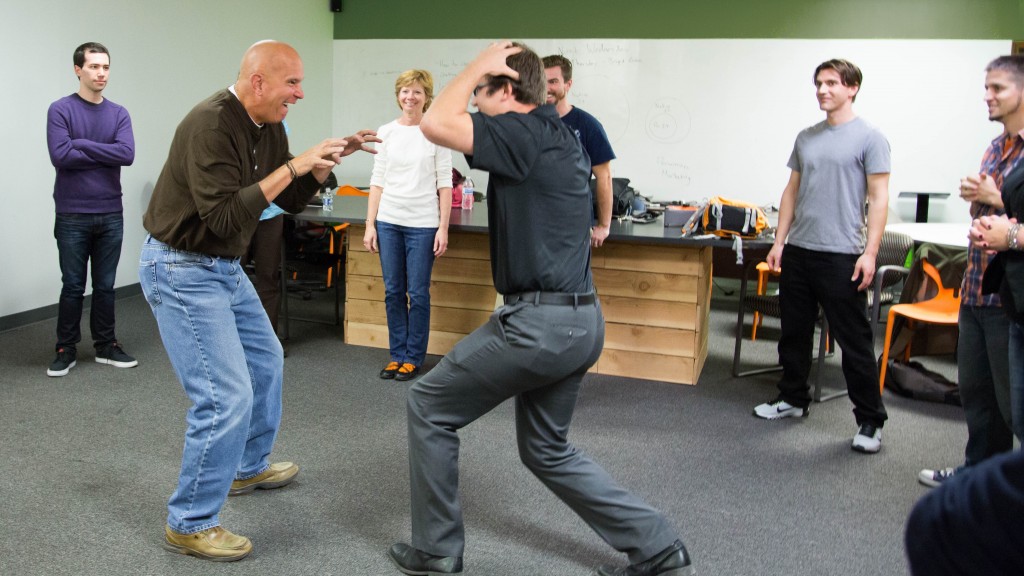 The Beta Blox startup incubator is a training ground for entrepreneurs as they unleash their new businesses to market. Always on the look out for resources to make a difference to those in his incubator, Wes Bergmann, principle at Beta Blox, decided to try an...
read more
Einstein thought "Combinatory Play" was the secret of genius and the essential feature in productive thought. "Combinatory Play," he says, comes about as a result of the collection of cross-disciplinary building blocks we amass — knowledge, memories, bits of...
read more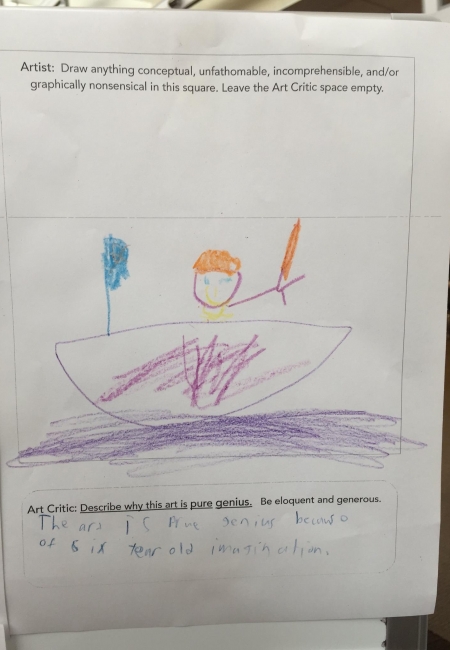 An estimated 5,000 people explored South MS in Lawrence, KS in August to participate in activities, presentations, hands-on workshops and exhibits designed to spark creativity at school, in the home and the workplace. Among the Nerdy Derby,...
read more
The morning of the first day of the 2015 Lean Lab Fellowship program, Strategically Playful organized activities designed to convert stress to positive energy, create a sense of connectedness, and enliven creativity. The fellows were beginning a four and a half week...
read more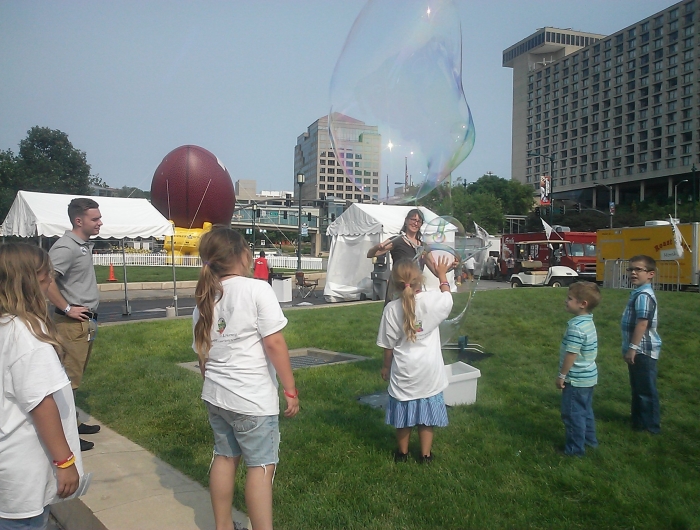 I got a ton of attention at this year's Maker Faire because of the giant bubbles I created. Most of that attention was to get the recipe so people could enjoy making them at home. In researching how to make giant bubbles, I found bubble...
read more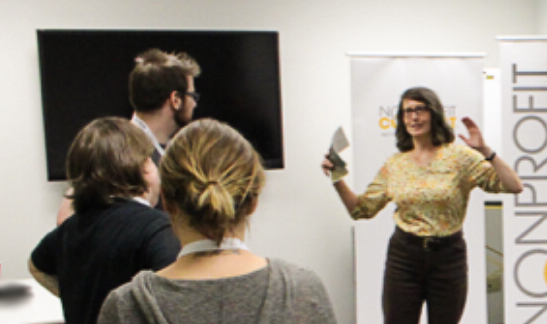 Every year, The Nerdery creates the Overnight Website Challenge for "nerds" to "give their time, talent, and weekend" to build new websites and back-end systems to support area non-profits. Project teams work 24 consecutive hours, on newly formed teams..... on new...
read more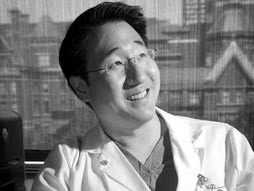 Neuroscientist Charles Limb conducted a study several years ago out of Johns Hopkins University to measure the creative process in the brain. In his TED talk, he describes the experiment he designed that measured the brain activity of jazz pianists. He used an fMRI...
read more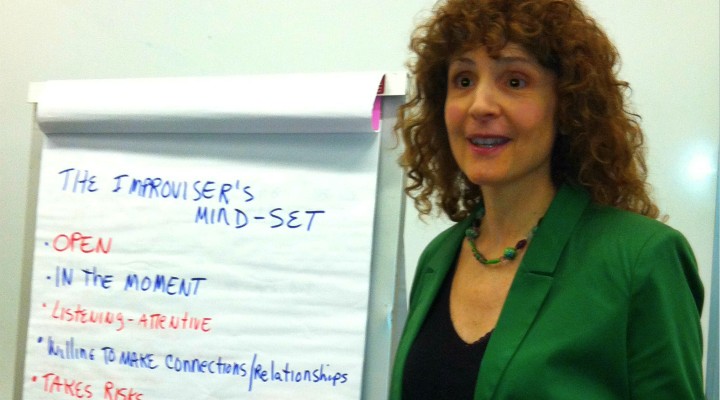 Top tier business schools such as Stanford, MIT, Duke and UCLA are teaching improv as a method to increase collaboration, creativity and risk taking. In a recent interview on NPR, Daena Giradella, MIT Sloan Lecturer, Leadership Center, talks about success, failure,...
read more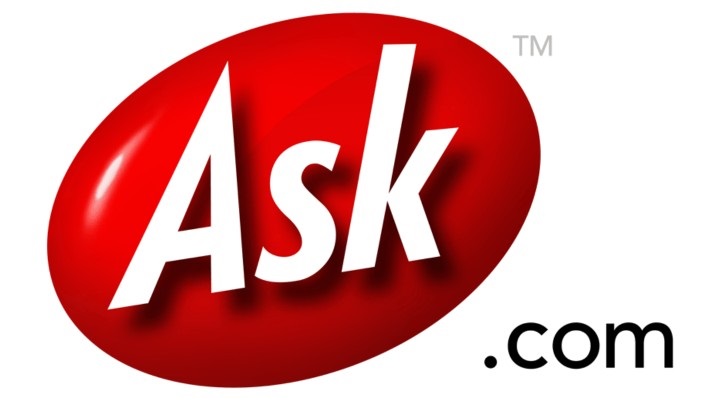 When Ask.com began transitioning from a general search and Q & A service into a mobile focused business in 2012, they incorporated improvised play (Applied Improv) into their weekly routines. Every Friday afternoon the entire organization utilizes...
read more