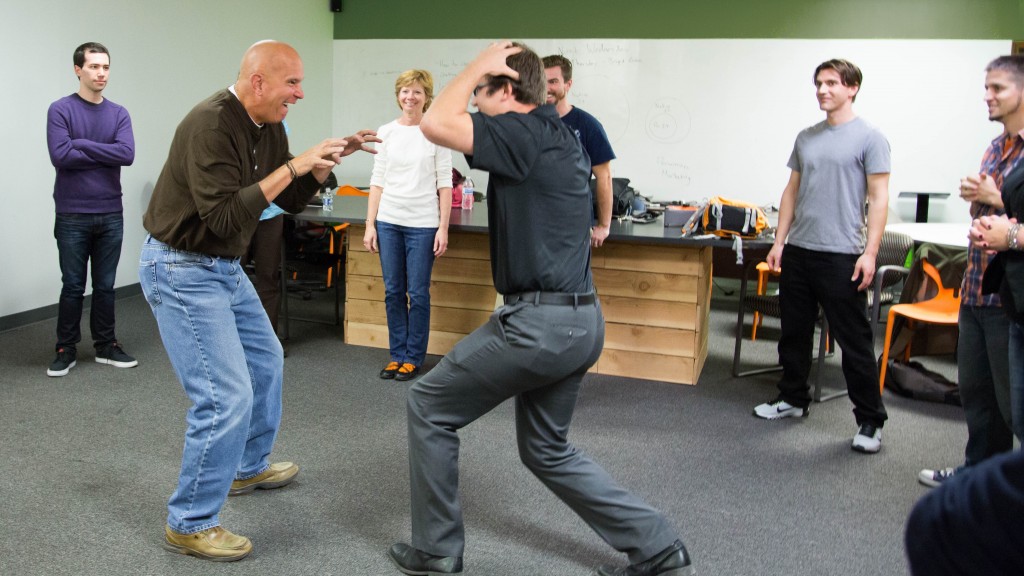 The Beta Blox startup incubator is a training ground for entrepreneurs as they unleash their new businesses to market.
Always on the look out for resources to make a difference to those in his incubator, Wes Bergmann, principle at Beta Blox, decided to try an emerging training in Kansas City that leverages skills developed in improv. During a several year period of focused professional development, Bergmann experienced a noticeable benefit from the many improv workshops he took.
He knew entrepreneurs could achieve more success with the improved "thinking on your feet" skills that he'd experienced (and seen others develop) in the improv training.