We are experienced skilled facilitators, trainers, business people and improvisors who are committed to creating group experiences that activate creativity, flexibility, listening and fun.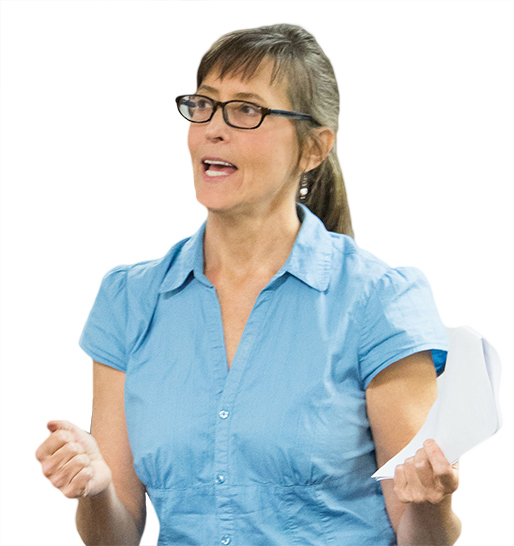 The activities we facilitate do more than:
Activate creativity and innovation
Invigorate listening and communication
Trigger resilience and agility
Encourage risk taking
Enrich connections within groups
The activities are fun… and when you have fun at work, stress levels go way down, morale and creativity increase  and customer satisfaction goes way up…..because people like to do business with people who like to do business.

Programs include:
Team Fun Having
Activating Creativity

Team Forming
Network Building for Entrepreneurs
Team Bonding
Group Energizers
Community Co-Creations
Improv for Business
Innovation and Entrepreneurial Soft Skills
Presentation Preparation
Entertainment options include:
Master of Ceremonies
Onsite Improv perfomances (customized to you)
Group co-creations
You'll find we're pleasant to work with. Our approach is playful with a full serving of integrity and honoring our word.
A playful approach creates positive mindsets, quiets inner critics, cultivates more ideas, new solutions, and develops muscles in taking risks and taking action. It's a good way to be.

"The number one premise of business is that it need not be boring or dull. It ought to be fun." – Tom Peters