These are most often two or four hour sessions developed around a specific skill set. Particular areas of interest and expertise in our group are the following: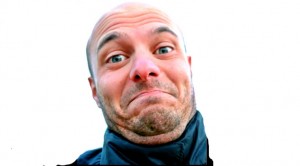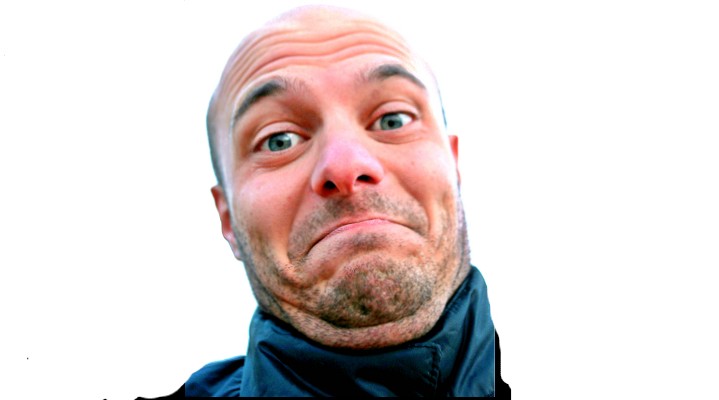 Creative Development
Creativity is a problem solving muscle. It develops best outside the pressures of "doing only excellent work." Activities and exercises are specifically to facilitate the development of more ideas faster, limiting self-critique, taking more risks and taking action.
Collaboration and Team Building
A playful environment is created for groups where voices are heard, everyone contributes and everything is celebrated. Activities are designed so that everyone participates and gets the impact of their participation. It's fun, laughter will ensue, and people will get group interaction in a new way after this session.
Agility
In a rapidly changing world, skills like listening and considering new information, taking action and risking how you look, thinking on your feet, and coming up with new and relevant solutions quickly are highly valued. It's these skills we focus on in the Agility sessions. These sessions are appropriate for leaders, managers, workers in technology, and almost everyone.
John Seeley Brown, the former chief scientist of Xerox Park, said we've "transitioned into a time of transitions," …"and the only way we can adjust ourselves to the present-day speed of change is to become as adept at play as a baby, dropped into a world about which she knows nothing."
Public Speaking
Professional speakers and leaders need presentation skills that go far beyond reading the presentation and gesturing. It's important to have the confidence to listen to the audience, respond appropriately to them, think quickly and come up with creative solutions, be flexible, and handle unexpected situations with ease. The exercises in these sessions focus on this skill set.